PRODUCTS
We can develop, manufacture and fill any kind of products, except Food and Medicals for which we should prepare the facilities specifically.
We fill products under pressure (aerosols) and non-pressurized (liquids). We can manufacture and fill formulas such as alcoholics, water based,antiperspirant, solvent base, etc.
The aerosol can sizes that we can fill are from 25 to 750 ml of content. For Liquids, we can fill from 5 to 1000 ml.
We also fill aerosols under Bag on Valve system (BOV), such as Shaving Gel, Thermal Water, Sun care, etc. For high-viscosity products, we can fill under the Piston-Can system, such as silicones or adhesives.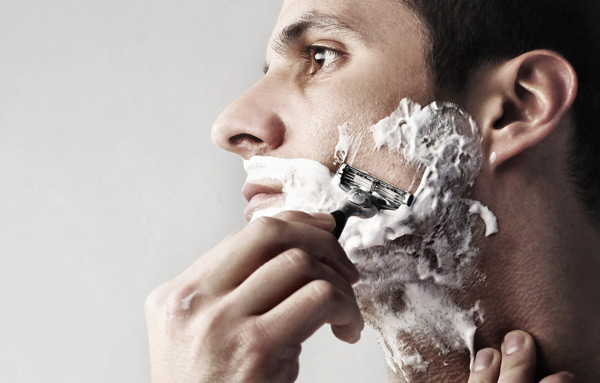 COSMETIC PRODUCTS
Deodorants, Antiperspirants, Shaving Foam and Gel, Hair Sprays, Thermal Water, Sun Care …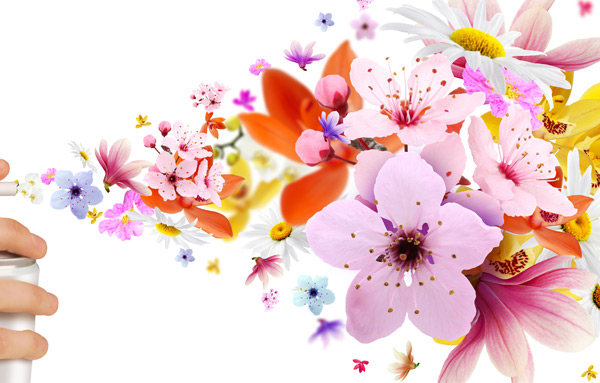 HOUSEHOLD PRODUCTS
Insecticides, Air fresheners, Cleaners …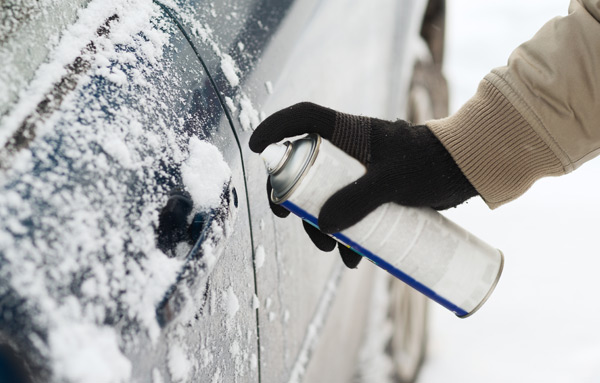 OTHER PRODUCTS
Light Re-fillers, Car care, Technical products, Silicone and Adhesives …