Aerosol and liquid filling for Body care, Household, Industrials …
We offer a customized service, from just the filling process to the Full service.
Manufacturing, Filling, Laboratory, Storage, Tanks …
ESES. Eugenio Santos. Aerosols and Liquids contract filling.
As a Contract Filler, ESES was created under a service vocation.
We are committed to benefit customers and ESES of all opportunities through a partnership not only commercial but of collaboration as well.
In the competitive market where we operate, our aim is: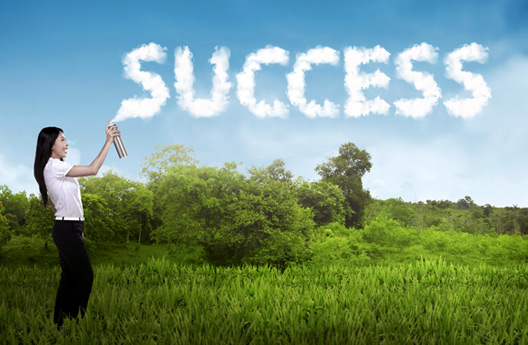 Customer Orientation: As our focus is the customer, we want to provide a product and a service that meets and exceeds the customers' expectations based on a personal care.

Continuos Improvement: We are commited to improve ourselves in everything we are involved in.

Teamwork: Creating a good working environment.

Integrity: We look for transparency in all of our activities and for the external and internal relations as well.

Socially Responsible: We want to be useful for the society and especially for our surroundings.

Environmentally Respectful: Promoting activities that prevent contamination.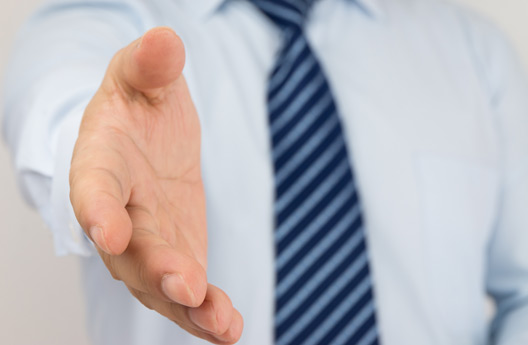 ESES was founded in March 1998 by Eugenio Santos, experienced by 20 years in the aerosol market. The company was started in operation in January 1999, contracted by relevant national and international customers.
Quality was an aim since the beginning, being awarded with UNE-EN ISO 9001 nine months after starting operations. Some years later, in 2008, the company was awarded with UNE-EN ISO 14001, and the certification UNE-EN ISO 22716 in 2013.

Strong investments made at the beginning and over the years, have made ESES a modern and well-organized factory, with a high production capacity and flexibility.
The project is based on a young and skilled team, which received in the beginning the Eugenio Santos' know-how and experience.
The company is owned by individual persons. There are no companies or groups as shareholders, which makes the management more personal and close to the customer.